Women's Ministry
Building an
intergenerational 

Jesus-centered community of women
Women's Ministries at Bethany nourishes and encourages women to grow in relationship with God through study and training in the Bible, serving and caring for the Body of Christ, and fostering a multi-generational, Christ-centered community.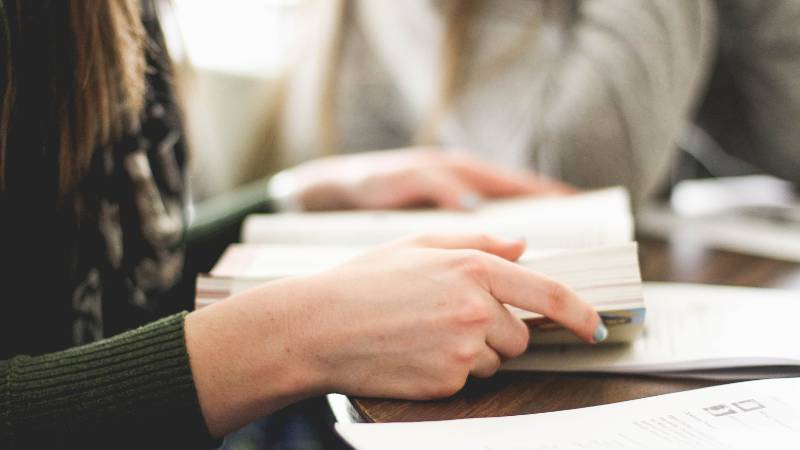 Throughout the year, Bethany offers Ladies' Bible Studies that meet at various times throughout the week. Studies range from examining books of the Bible, to video series, to book-based discussions. With many times, days, and subjects to choose from, plenty of options help you get connected. To see the current list of our studies or to register to attend click the button below.
Every Other Friday 9-11am
The MOMents ministry exists to glorify God by encouraging, equipping, and developing all mothers of preschoolers to realize their potential in Jesus Christ. MOMents meets every other Friday from 9-11 AM during the school year at the church. Meetings consist of a creative activity, door prizes, an encouraging speaker, and small group discussion time, all oriented toward knowing and living out faith in Jesus Christ.
Meets at Various Times & Locations
The Table is simply an opportunity for you to build community by getting together with other Bethany women to chat, laugh and learn a name or two. We've set The Table at different days and times to meet the schedules of as many women as possible. Each Table is unique because
the hostesses of each Table plan
their own gathering. These small group gatherings are scatted during the Spring and Fall. Questions about The Table? Email:
[email protected]
.
This ministry exists to provide opportunities to share food with others in times of need or crisis, whether that is a new baby in the house, an illness of a loved one, or many other situations. It's an opportunity to bear one another's burdens.
Contact Person
Katie Altorfer
Join cancer survivors and other women once a month to make hats for those suffering hair loss from cancer treatments.
Contact Person
Holly Miller
HEART serves those experiencing miscarriage, still birth, early infant death, infertility, and post-abortion struggles. We have many different products that will help the parents through the difficulty of losing a child. We seek to provide Biblical support, and to share the hope of the gospel through care groups, memory and keepsake boxes, miscarriage bags, and sewing
Contact Person
Nicole Pepper
Please contact the office if you or someone you know is getting married or expecting for the first time. The women's ministries teams would love to give you a gift and put you in touch with someone.
Contact Person
Chelsea Davison