Join the Community
Make a commitment to your local church by joining the Bethany community.
Membership is the practical way we encourage those in Christ to express and experience meaningful belonging to Him. It's a way to honor biblical commands, deepen our community, invite personal accountability, welcome the shepherding of leaders, express our commitment, and strengthen our eternal assurance.
It's a powerful step to join a local community of believers, locking arms with them to accomplish the mission of the church.
How does Membership work at Bethany?
---
Our "Membership Matters" class is a single session that happens during our first service (9:00am) on a Sunday morning. The class is a set of 3 videos with discussion lead by a facilitator that explores the importance of membership.
---
Once you've completed the class you can fill out our short membership application. This can be done on the paper form or via our online form at any time after you've completed the class.
---
Once you've turned in your membership application two elders will meet with you to get to know you and hear a little bit about your faith journey with Jesus.
---
The final step is to be voted into membership during one of our Sunday morning services. It is a short vote where we show your picture to the congregation and ask for a simple verbal affirmation.
---
Now that you are officially a member our desire is to informally welcome you into the Bethany community. This is most often done with a time of fellowship following one of our congregational meetings.
Upcoming Membership Classes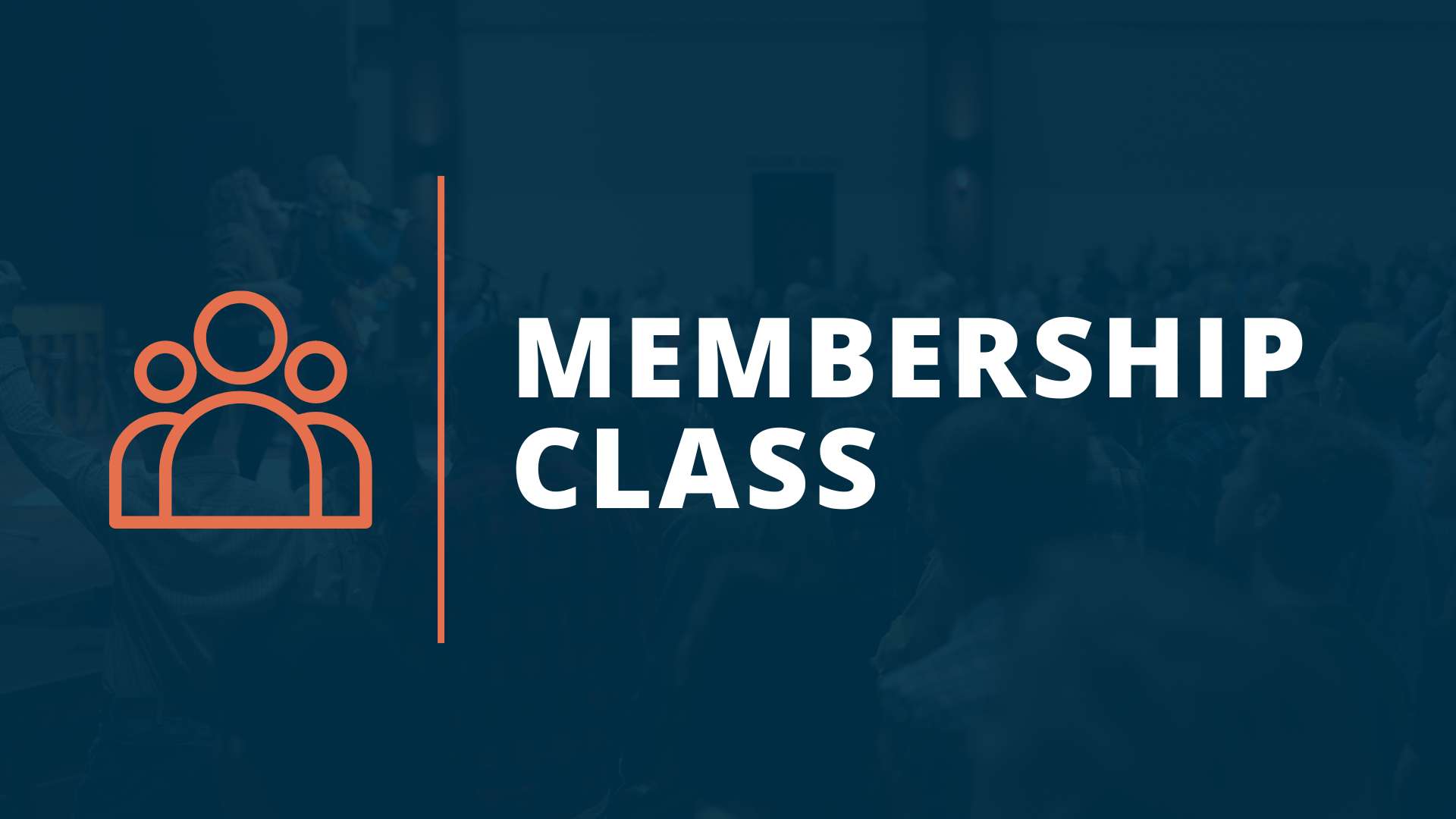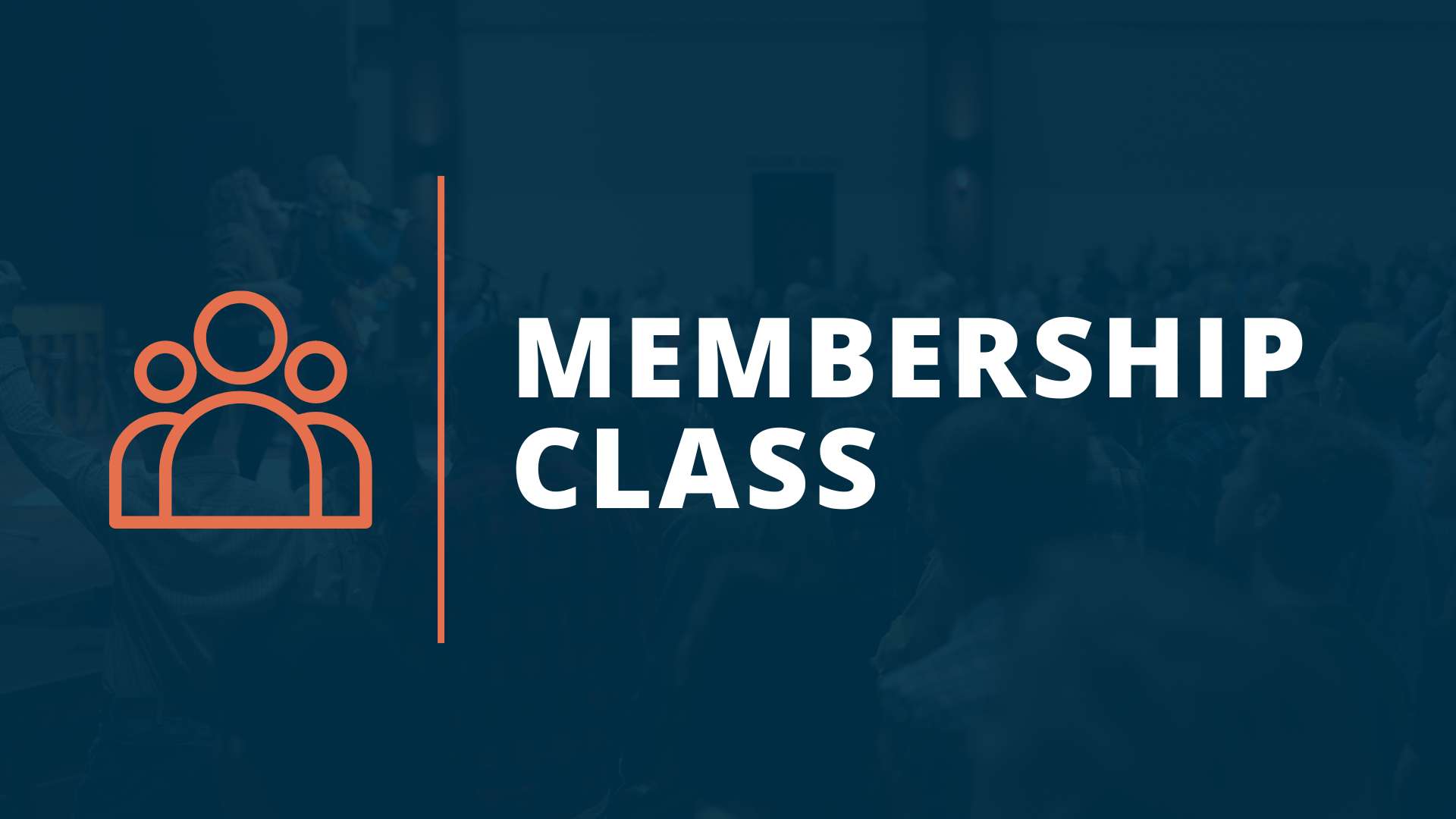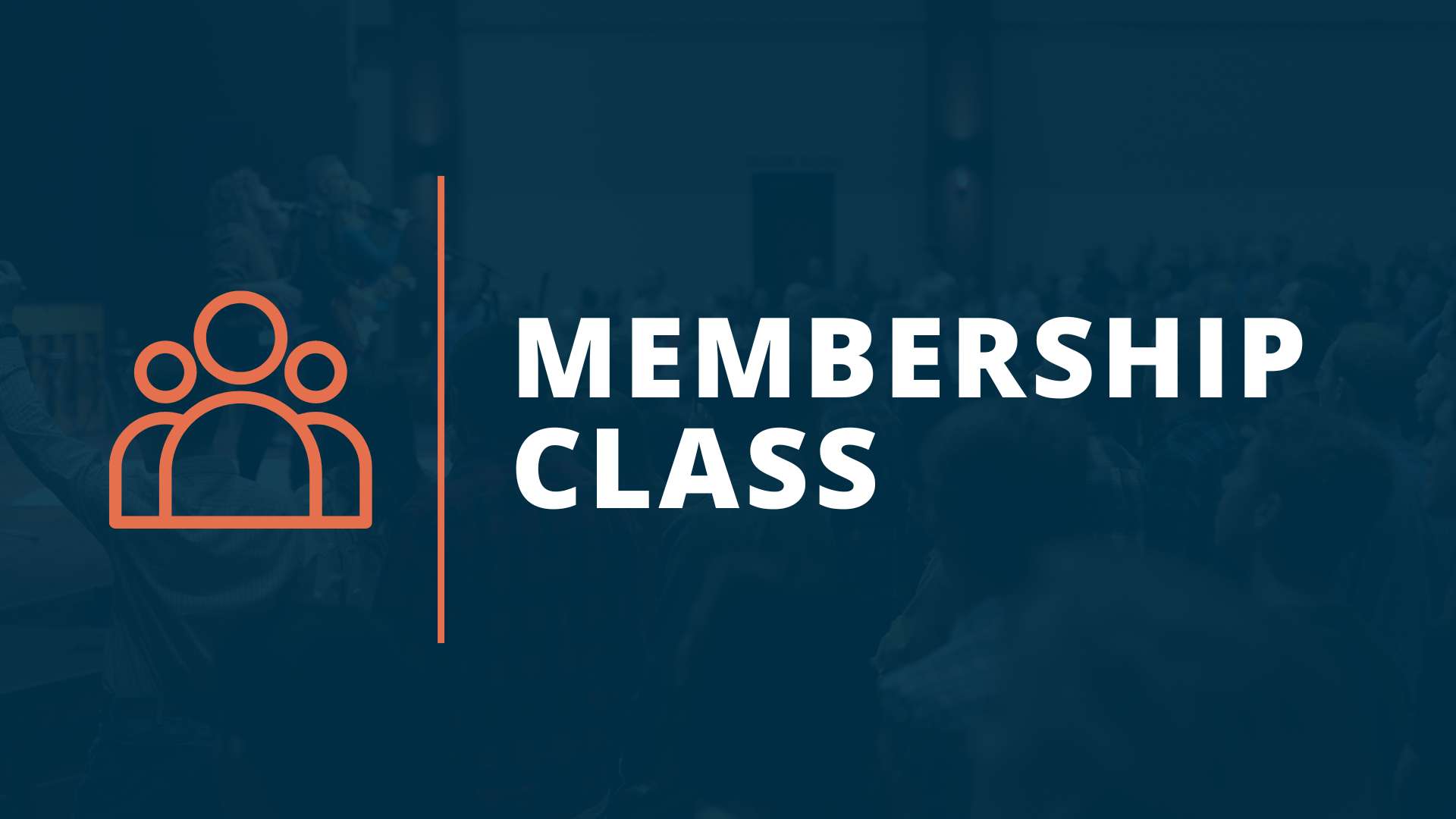 Ready to become a member?
Register for a membership class
Frequently Asked Questions