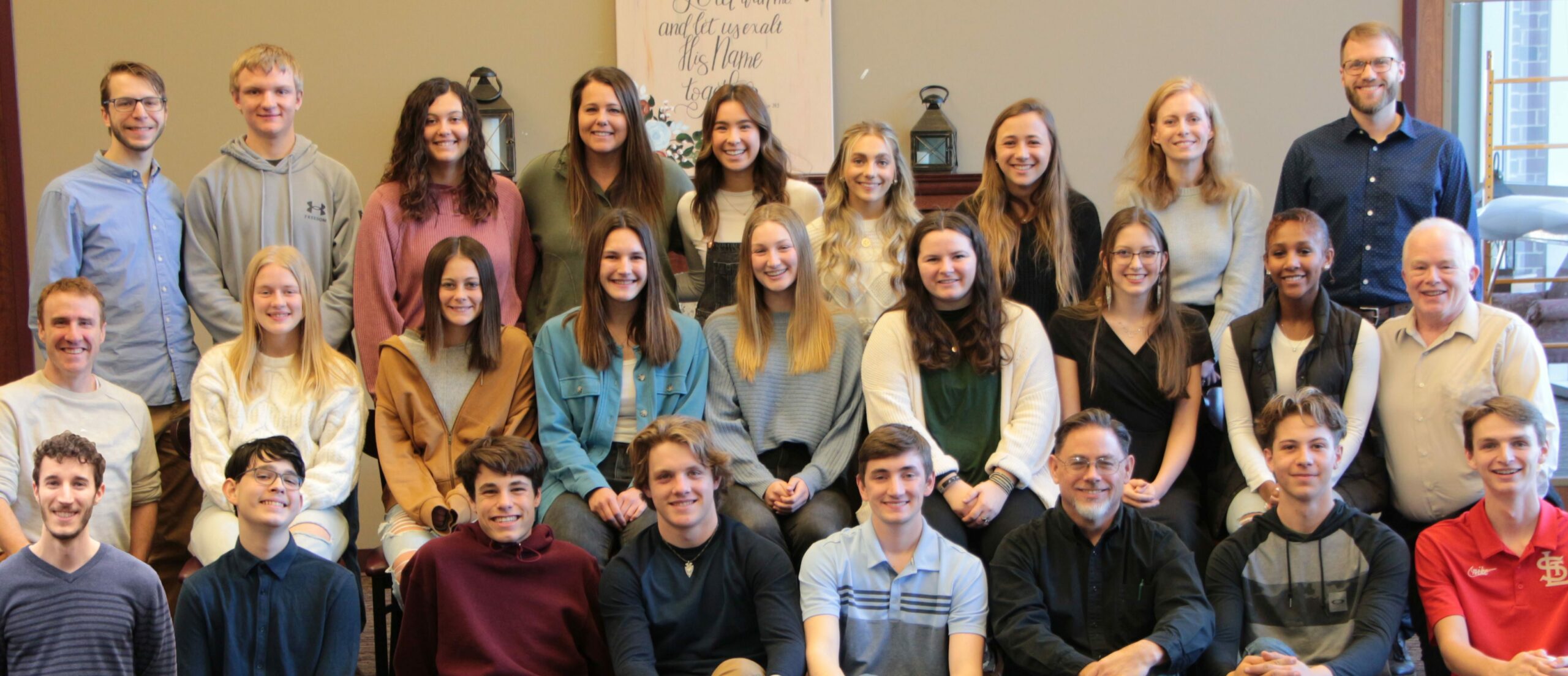 Malawi Team Update Fellowship
Join the Malawi team for dessert as they share their experiences during the trip. They'll share testimonies, give a trip report, and talk about what God did during their trip to Malawi. The meeting will take place: Wednesday, August 9 at 6 PM in the Senior High School Room at...
Malawi 2023 – July 31 & Aug 1
These past two days kind of run together with the switching time zones. On Monday, we spent our last morning in Malawi. We had breakfast and brunch together before saying some goodbyes and heading to the airport. We said our final goodbyes to our host families at the airport. We...