Watch the latest sermons and view our current series.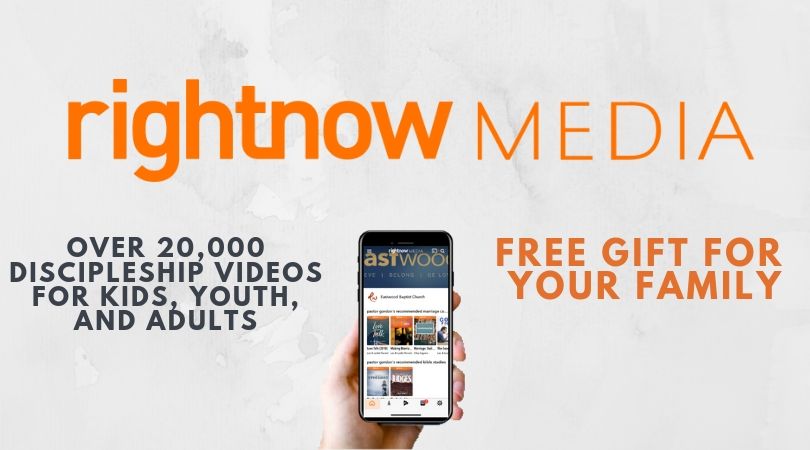 Right now media is a free resource for you and your family. It's a library of Christian resources for kids, youth, parents, married couples, college students, and more. Each video is created to help you grow in your walk with Jesus.
Resources for December 10, 2023
1. What was the phrase "Out of Egypt I called my Son" first talking about? What does Matthew say it points to? It was the prophet Hosea, first talking about...
Resources for December 3, 2023
1. Where did these wise men come from? How do you think they knew to come looking for The Messiah? They came from the East, most likely Babylon. They possibly...
Resources for November 26, 2023
1. Why is it so important to know Jesus's genealogy? Which two of Jesus' ancestors does Matthew name? 2. Which women does Matthew include in Jesus's Genealogy? Why does Matthew...
Watch the Latest Sermon
Get access to each week's sermon right on your phone. Look up sermons & series.
Get the Digital Bulletin
Get the latest updates, events, & family news by checking out the digital bulletin.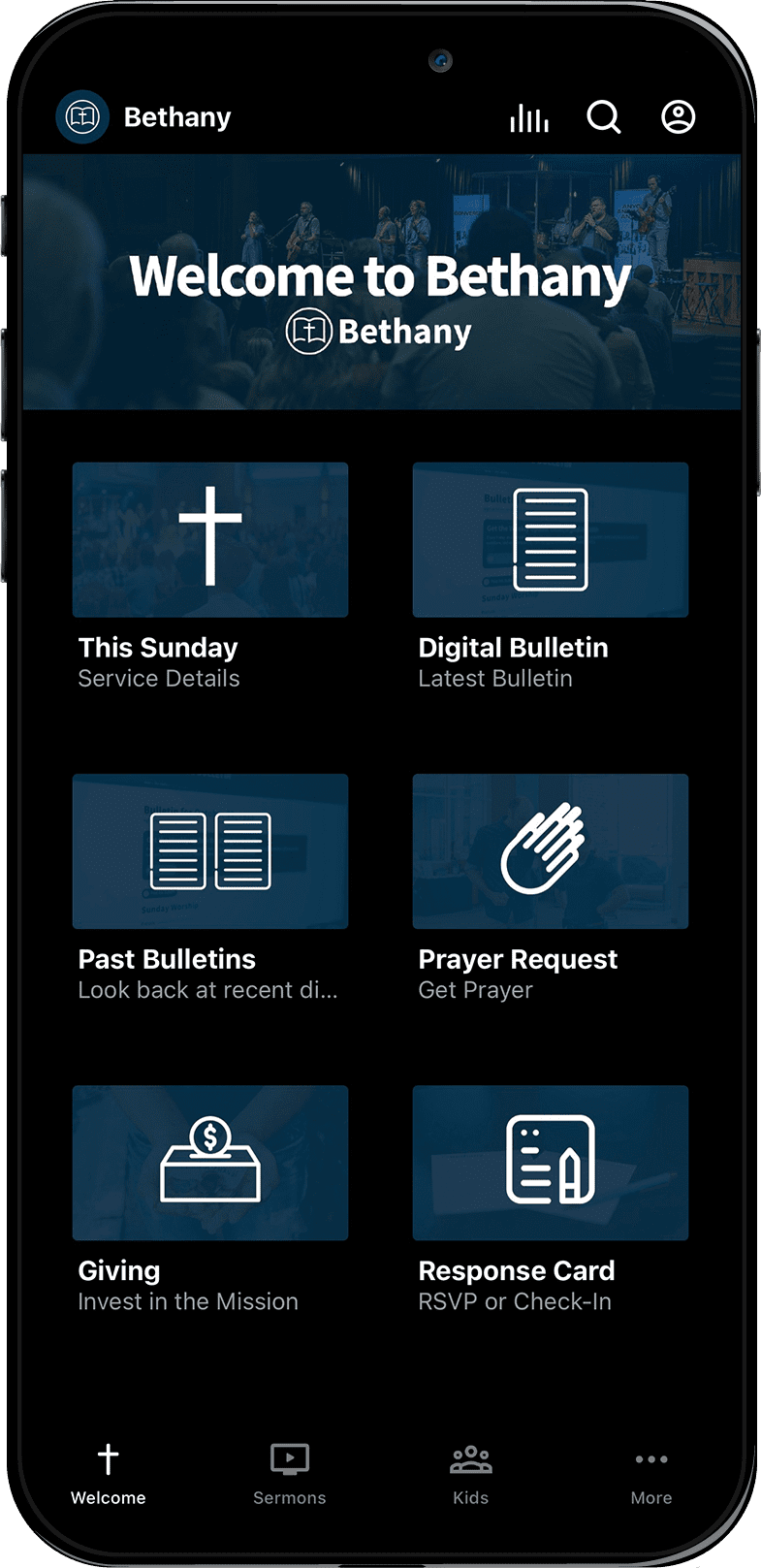 1

2

3

Tell us how to pray for you

4

Get updates and notifications
Tell Us How to Pray for You
Fill out a prayer request form and we'll be praying for you.
Get Updates and Notifications
Get real-time cancellations & notifications from the church.